In November 2000 the Association organised concerts and theatres performances for the City of Milan for the anniversary of the death of the German philosopher Friedrich Nietzsche.


3
In July 2000 she co-founded the Nuova Scena Antica Association, based in Bresso, Milan, which promotes the development of new forms of theatres and production.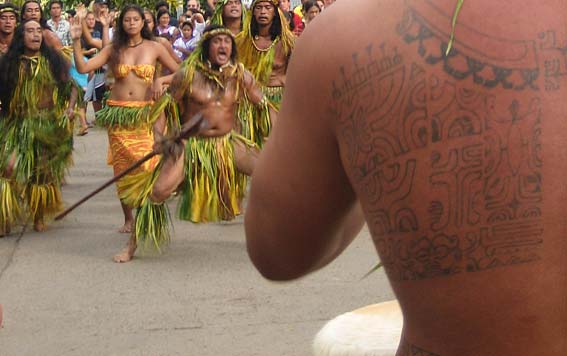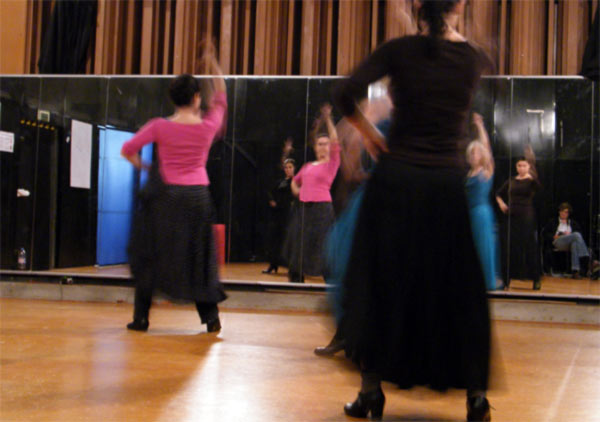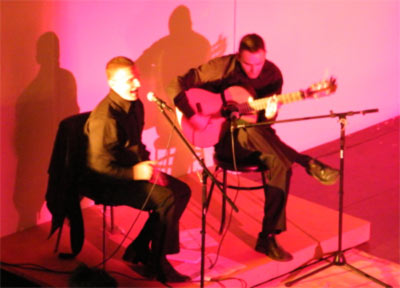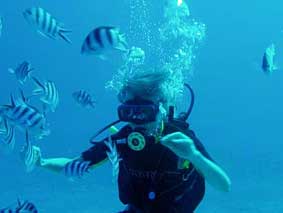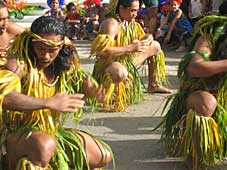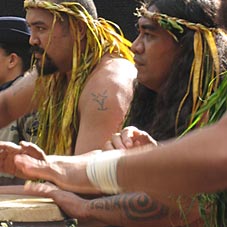 TALENT,
IT IS TO WANT
TO DO SOMETHING...


Jacques Brel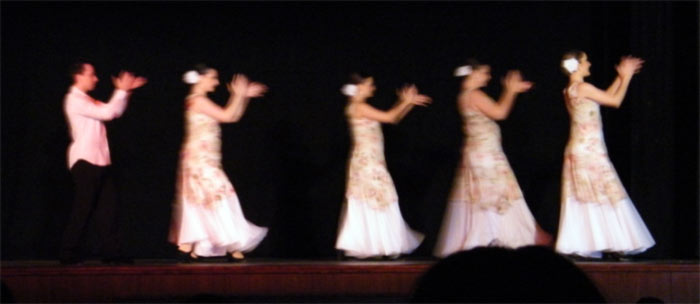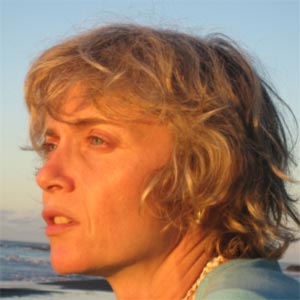 Her research include also other ethnic music fields on which she made courses and seminars:
2010 Music of Oceania,
2011 European Gypsy Music,
2012 Music for Dance.
In 2010 she gave a masterclass on that subject
in Cagliari (Conservatorio),

in 2011 in Vilnius (Lithuania),

in 2013 and 2014 in Gdansk (Poland).
Since 2005 she has been undertaking an analytical study of the music and culture of the French Polynesian and Marquesas islands.
Since December 2008 she has been collaborating with the quarterly magazine I QUADERNI DI NUOVA SCENA ANTICA, with articles about art and artists.